Well, I'm still on this decorating kick for Colby's room and pretty soon I'm just going to have to start into it and let it work itself out, but for now I'm trying to accumulate all of my options before I decide. So far he's got all different wood tone furniture and light green walls-other than that it is a blank slate. So here's some murals I'm debating about:
This is one of my favorites-a bit retro it came from
here.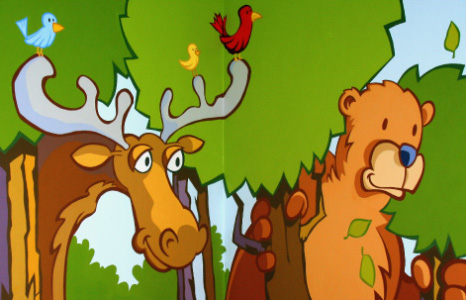 Perfect for Minnesota, eh? Came from here.
I love this book, but monsters may be a bit too scary for Colby...it came from
here
Or possibly I should go for something more simple. From here